The philosophy of our practice is to encourage our clients to follow the most effective steps to recover from a wide range of stresses, be it daily life stresses or the training regiment of a world class athlete. Our practice is staffed with trustworthy, patient, and highly qualified practitioners who are here to help you reach your goals. The results of our program come from proper evaluation and customized treatment plans to meet individual needs resolving many causes of discomfort. When visiting Specialized Therapeutic Massage of CNY expect a devoted therapist who is always looking for the best methods to nurture and enhance your overall health.
Timothy Brahs, LMT, CKTP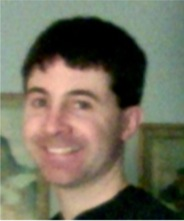 - New York State Licensed Massage Therapist
- Certified Kinesio Taping Practitioner
- USA Certified Cycling Coach, Level III
- Certified Spinning Instructor
- Eagle Scout, Boy Scouts of America
MS Cybersecurity & Info Assurance, Western Governors College (In Progress)
BS Cybersecurity & Information Assurance, Utica College, 2016
Graduate of Onondaga School of Therapeutic Massage, 2011
AAS Mathematics and Science, Onondaga Community College, 2006
Timothy Brahs, Owner of Specialized Therapeutic Massage of CNY, comes to massage therapy with a background in athletic training, and kinesiology. Tim is a category 1 mountain bike racer who has been competing in Road and Mountain Bike racing since 1999. Tim has competed in both collegiate and national level events in cycling. Entering the profession of massage therapy as an experienced cyclist and cycling coach has allowed Timothy to focus his specialized therapy on musculature and movement patterns. He can relate to the sores and aches experienced by his clients and finds that his specialized therapy improves the body's physical fitness as well as mental and emotional wellbeing. Tim has additional training in Myofasical Release, Sports Massage, Thai Yoga Massage, Hot Stone Massage, Anatomy Trains, and Kinesio Taping.
Continuing Education:
Massage Therapy -
- Oncology Massage (Oncology Massage Education Associates)
- Myofasical Release (John F. Barnes, PT)
- Kinesio Taping I, II, III, IV (Kinesio Taping Association)
- Sports Massage
- Thai Yoga Massage
- Anatomy Trains
- Hot Stone Massage
Cycling Coach -
- SafeSport (USOC)
- Certified Spinning Instructor (Spinning)
- Improve Power Through Movement (USA Cycling)
- USOC Blood Chemistry (USA Cycling)
- Improving Cycling Performance on an Indoor Trainer
(USA Cycling)
Maxie Caridad Alban, LMT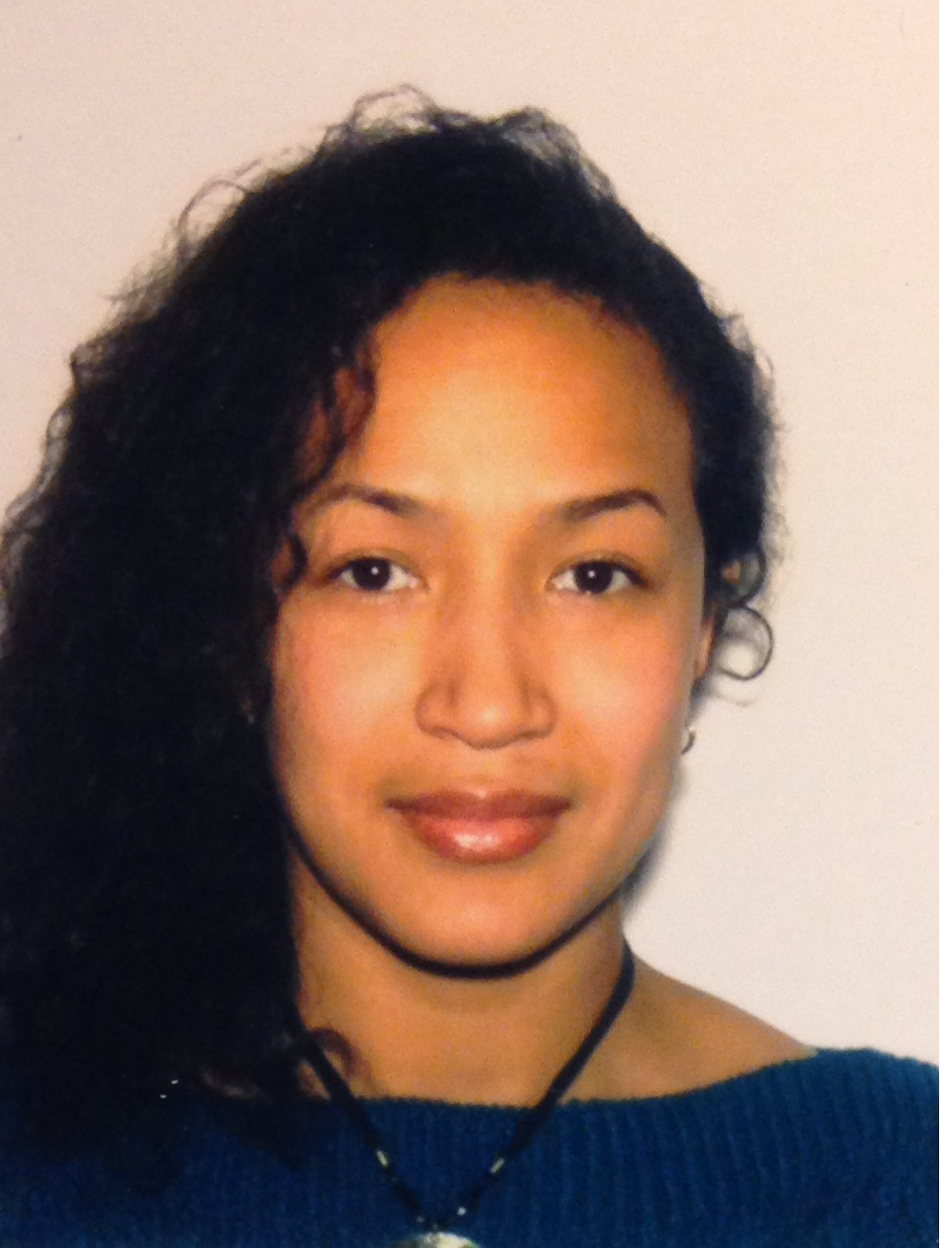 -New York State Licensed Massage Therapist
-Reiki Master
-Natural Facelift Massage Certified by Yuriy Esperson
-Thai Yoga Massage Certified Practitioner
-Certified Infant Massage Educator
-NYS Licensed Waxing Technician, Nail Technician
Graduate of Onondaga School of Therapeutic Massage
Graduate of Continential School of Beauty
AAS Writing and Literature
Introducing massage therapy to individuals has become a special trait of Maxie's. The lifestyle of Maxie's family has diversified her outlook on massage therapy and how she conducts her sessions. Maxie learned much from growning up in a family of nurses and teachers which led her into the massage therapy field. She views massage therapy as a dynamic field, "We are always learning to heal and practicing what we've learned is our balance in life."
When Maxie entered the profession, it was easy to say her therapeutic touch came from an Eastern philosophy. Many of her clients experience internal healing, a remedy from a mixture of pressure points and connective tissue therapy. Establishing her name in the community, Maxie is giving massage as supplement within Psychiatry Doctor's Offices and Woman Shelters. Connecting with Community Health centers in CNY, she introduces the benefits of massage and helps the charitable causes to raise money.
Maxie Alban found her way to Specialized Therapeutic Massage of CNY from her own need of therapy. Maxie having received and being educated about the benefits of Kinesio Taping and Myofascial Release, believes the access to other modalities would make her own practice whole. Maxie wishes to get her Doctrine in Reflexology, teach therapy to students and write her own book on Medicine.